Anna's Work Space
If you follow your bliss, you put yourself on a track that has been waiting there the whole while for you…
Anna's Notes
When you're sharing google docs with me, please use anna (at) myherosjourney.org Want to meet with me? Click here: 
https://calendly.com/annamaren/
I am always doing that which I cannot do, in order that I may learn how to do it.
The project management system that Anna and Janet are using.
We NEED Fall WebCourse Dates!!!!!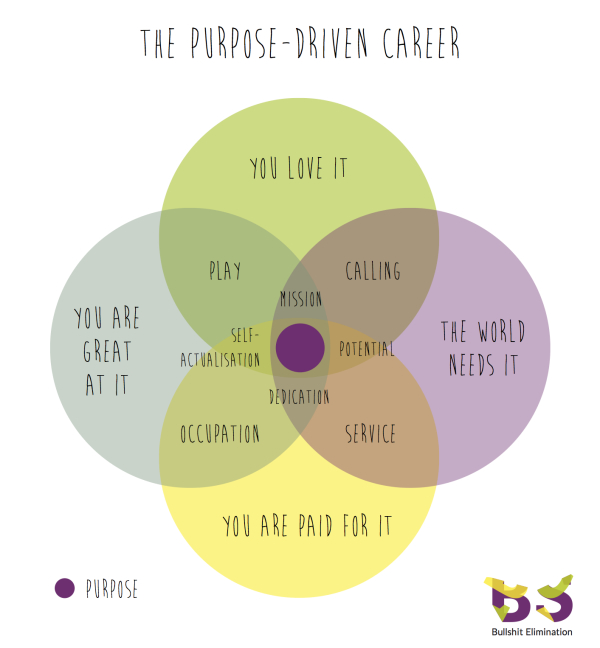 Follow your enthusiasm. It's something I've always believed in. Find those parts of your life you enjoy the most. Do what you enjoy doing.
- Jim Hensen