Anna's Work Space
If you follow your bliss, you put yourself on a track that has been waiting there the whole while for you…
Anna's Notes
When you're sharing google docs with me, please use anna (at) myherosjourney.org Want to meet with me? Click here: 
https://calendly.com/annamaren/
Awake. Aware. Enlivened. Engaged.
I am always doing that which I cannot do, in order that I may learn how to do it.
The project management system that Anna and Janet are using.
Fall 2018 TOPIC The Journey Home Editorial Submission Deadline: July 1st, 2018 2) Parabola Magazine Link: www.parabola.org Submission Link http://www.parabola.org/submissions Notes: Queries before submissions Sub. Info: Spring...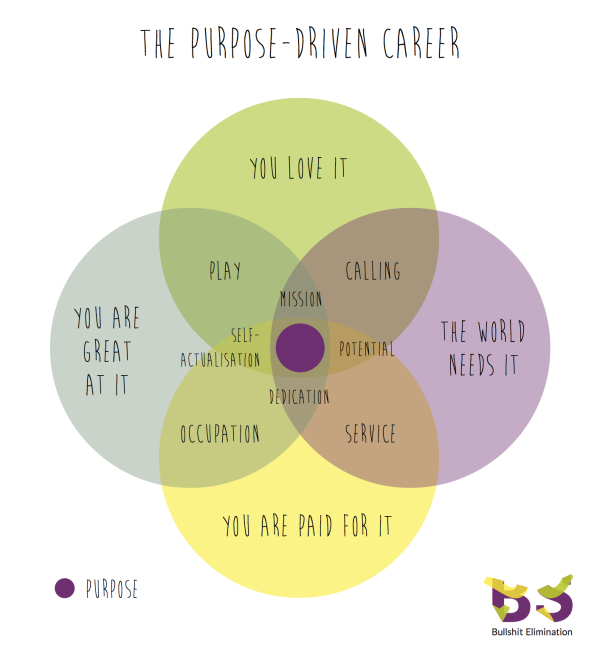 Fairy tales do not tell children the dragons exist. Children already know that dragons exist. Fairy tales tell children the dragons can be killed
- C.K. Chesterton